Amazon is the biggest platform to sell items online. Whether you want to become your own boss or planning on starting a decent side hustle, selling on Amazon is the perfect place to do so. It offers tremendous opportunity to everyone. However, it is important that you keep in mind that it is not a magical money-making machine as you might have been misled into believing by online marketers. But, there is no need to worry as this post shares some of the best tips that will allow you to start selling on Amazon in no time.
Find a Product to Sell
The first thing you need to do is find a product to sell on Amazon. Determine what you would like to sell and conduct some research to find out what is in demand. Product choice is crucial to success. If you select the wrong product, you will have a difficult time selling it. Make sure to gather data about which products are popular and which ones are not. It will allow you to compete online. One of the easiest ways to find out what people are searching for is by researching keywords and market trends.
Create an Amazon Account
Next, you will need to create a seller central account. It will be the hub of the business. It is a portal where you get to add product listings, manage inventory, view reports, and more. Amazon has made it extremely easy for just about anyone to sign up. All one needs is a valid email address. Then, some information needs to be entered such as the business name, business address, telephone number, bank details, tax information, and so on.
Once you start making sales, payments will be deposited by Amazon directly into your bank account after 2 weeks. You will be notified about the payment sent. During the signup process, you have to enter all your billing information. As an Amazon seller, you have two options. They include individual account which provides you with access to about 20 product categories and only allows you to sell 40 items a month. A $1 fee is charged on each item sold and you would not need to pay a monthly subscription fee. Another account option is professional which provides you with access to around 30 categories. It only costs $39.99 to run the account.
Select the Desired Fulfillment Method & Create Amazon Listings
After you have done the above, you can proceed with selecting the desired fulfillment method. There are two options available. They include Fulfillment by Merchant which lets you handle all aspects of storage and Fulfillment by Amazon wherein Amazon does all the work such as picking up the products, packing, and shipping to customers. Then, you can create your product listings by heading to the product page. Enter all the information to proceed. Product listings should include a title, bullet points of the product features, a product description, backend keywords, and pictures of the product.
Once you have gone over the above steps, you can start selling on Amazon in no time.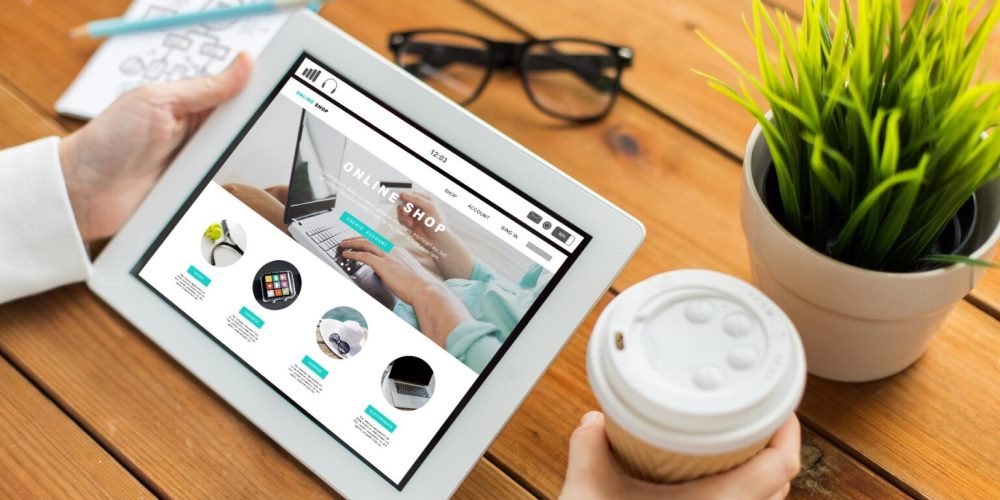 Amazon is the biggest platform to sell items online. Whether you want to become your own boss or planning on starting a decent side hustle, selling on Amazon is the perfect place to do so. It offers tremendous opportunity to