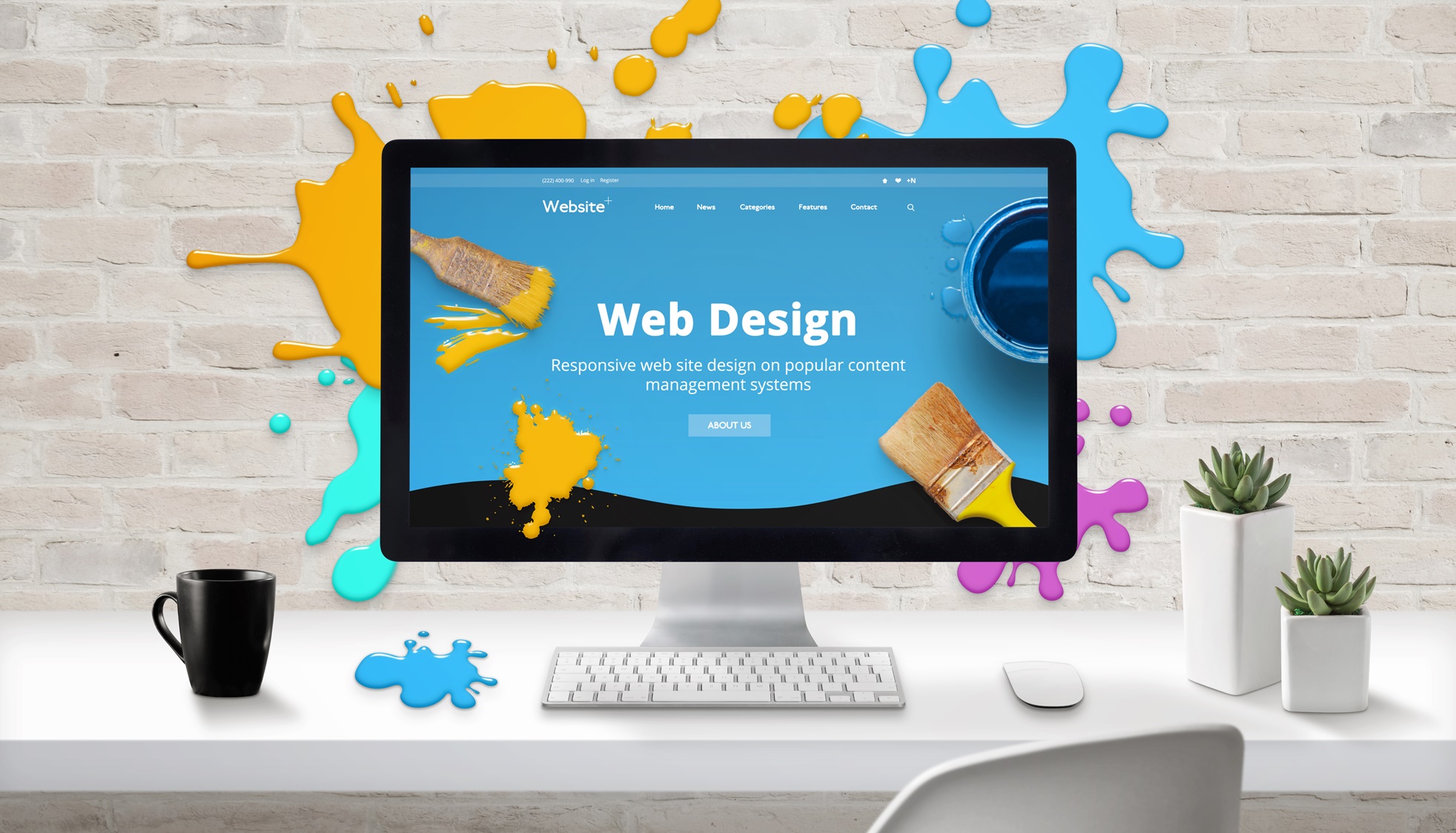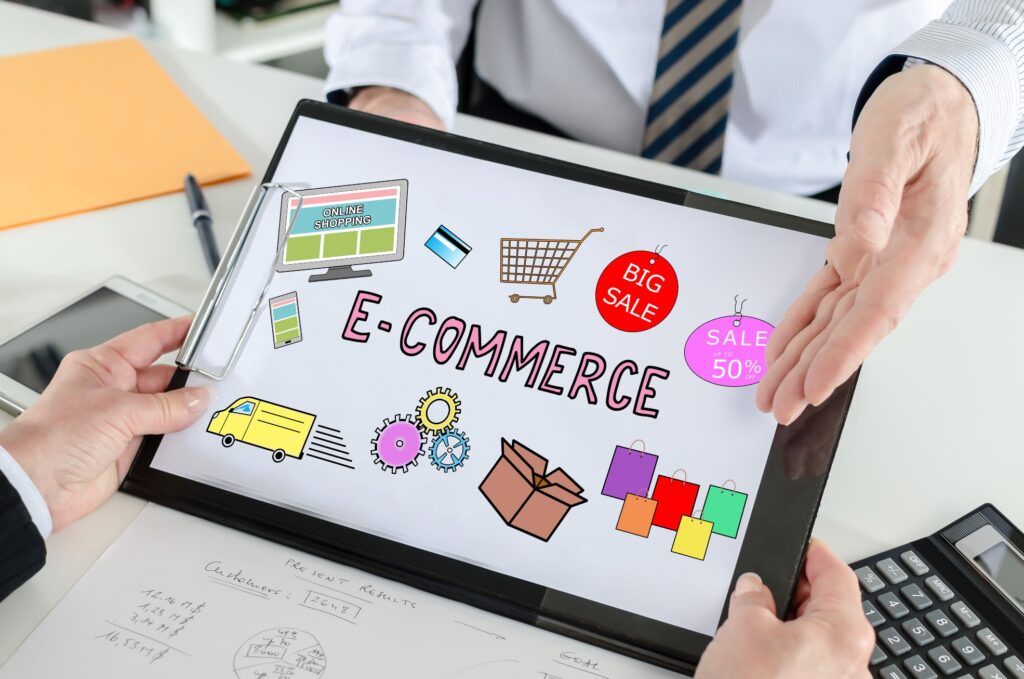 Professional Solutions & Results
Welcome to Web Club, a professional web design and development business offering a range of services coupled with high quality output, support and much more.
We are now offering complete and comprehensive website packages together with all the modern features and tools to establish or re-establish your online presence.
Create an Online Presence
The way to market your business or presence is online and what better way to start with our value packed website package. Not only is our service low cost it does not compromise on quality or value add and it provides excellent returns for your minimal monthly investment.
Flexibility and Options
Littered with an array of tools, functions, designs and benefits our packages are more than adequate to support your online needs. We don't take shortcuts and the essence of what we offer is to maintain, support and grow your online strategy and business.
Modern Technology
The flow of data and technology is constant whilst an immediate absorption and adoption, will accrue instant and medium term benefits. The constant nature of software updates and application revisions is one that revolves around monitoring and management.
Artificial intelligence (AI) is revolutionizing the way we live, work and interact with technology. In

Before you can launch a website, you need to consider WordPress hosting Australia packages from

This time last year, no one had known what was coming for them in 2020.