Choosing the right WordPress designs can be both daunting and confusing, as there are now literally thousands of quality authors and designs to choose from, these days. It's important you stay industry focused and allocate a professional layout that is centric to your business, coupled with the information, products or services you intend to publish online. A WordPress designs can represent a business website in the most compelling way providing business data, images, resources, video and much more, in a compacted and consistent framework.
These are the several ways to approach this similarly as you would with a Google search. Platforms such as www.envato.com allows you to enter a keyword to match your design criteria with the right WordPress design and indeed.This process can be simple but complicated by the numerous designs on offer, therefore our experts can help. Web Club can take the guessing out of the equation but using years of experience and client feedback to determine exact match design requirements and features, together with relative functions.
Once the WordPress design has been selected we then work with our clients to customize elements of the preferred design with several options available, to further comply with the business and online targets. This process requires client briefings and layer compilation to determine navigational structure, image composition, content application, functional parameters, custom features and more. Design on any level can be extremely subjective as people's artistic instinct can be very individual and greatly vary from one another. This can be clearly evident when dealing with multiple stake holders in a business who have in turn varied opinions in styling, formatting, general theme structures and attention to detail. In this instance complications can arise with differential views, opinions and approaches towards the end design goal, which can somewhat delay the WordPress design process depending on the project scale.
We try to mitigate such delays with the compilation of the WordPress design adhering to common standards and layout. Therefore, Web Club will sometimes insist that compliance to the business and online strategy must take precedence and to certain WordPress design preferences, also ensuring conformity to online browsing standards. In summary, when it comes to design it's imperative clients approach this with an open mind that requires a team approach with collaboration and flexibility. The WordPress designs available in today's market simply take the guessing game and indeed cost out of the equation, as most are appropriate and ready to go. The day's of spending endless hours custom designing websites are no longer applicable with suitability and conformity, just a click away.
So feel free to contact Thomas (Project Manager) @ Web Club on 1300 932 258 or info@webclub.com.au for certainty and guidance, on your next WordPress design project.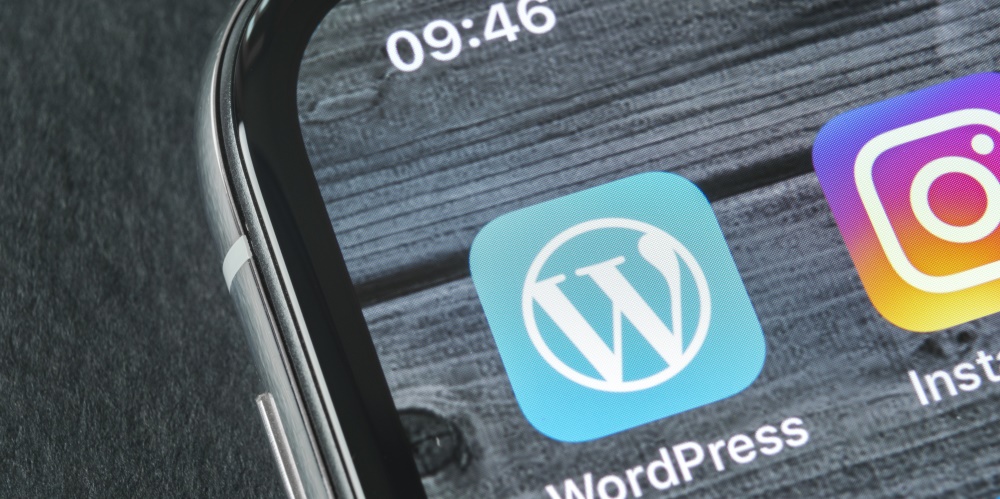 Choosing the right Wordpress designs can be both daunting and confusing, as there are now literally thousands of quality authors and designs to choose from, these days. It's important you stay industry focused and allocate a professional layout that is