We live in complicated times where most our energy is consumed by digital devices. These digital devices consist of apps and several other technology type products. Many businesses take it as an opportunity to reach out to maximum number of people as it is most accessible and the most user friendly software. It is very easy to get on and off the app and keep updated with things around us.
The rapid increase in the number of devices like smart phones and tablets being produced shows how more and more opportunities are being created for businesses to reach out to their potential customers via a range of devices and applications.
Benefits of mobile apps
lesser wait for customers
Sinceit's a fast paced era we live in, people tend to prefer apps over web browsers because the former is much faster and can also be functioned offline. Web browsers need a URL and it is more time consuming.
Apps are a perfect platform to maintain customer loyalty. This is done by constantly reminding the customer about its products or features whereas the bookmarks in browsers are not as handy. Apps also come with push notifications that reinforces brand visibility at a greater rate
Mobile apps are also a beneficial tool for both the customers and businesses because they can connect with the users on a personal level and keep them engaged. Businesses are using apps to get to most number of customers and interact with them which make it an amazing tool to communicate.
Every business wants to be efficient but eliminating maximum number of wastes and making it more cost efficient. Apps are a perfect fit for that because they are way cheaper than websites and has low maintenance hence saves time too.
People now a day have moved out of desktops and are shifting to more portable ways of getting information. We live in the age of smart phones and people have realized that in order to keep up with the forever evolving world, it is better to have contingency approach to things. For businesses, brand awareness holds utmost importance and to know that there exists a platform that everyone uses can be such a blessing for all. Mobile apps not only create new customer base but also help in retaining old customers. A 24 hour online service that an app provides is an added advantage for a business because it keeps the engagement at a very high rate.
This virtual world we live in is forever increasing and in order to flourish we need to adapt to the frequent changes that the world throws at us. It is considered to be the best way to provide services to your customer and every business should invest in mobile app development for growth and stability.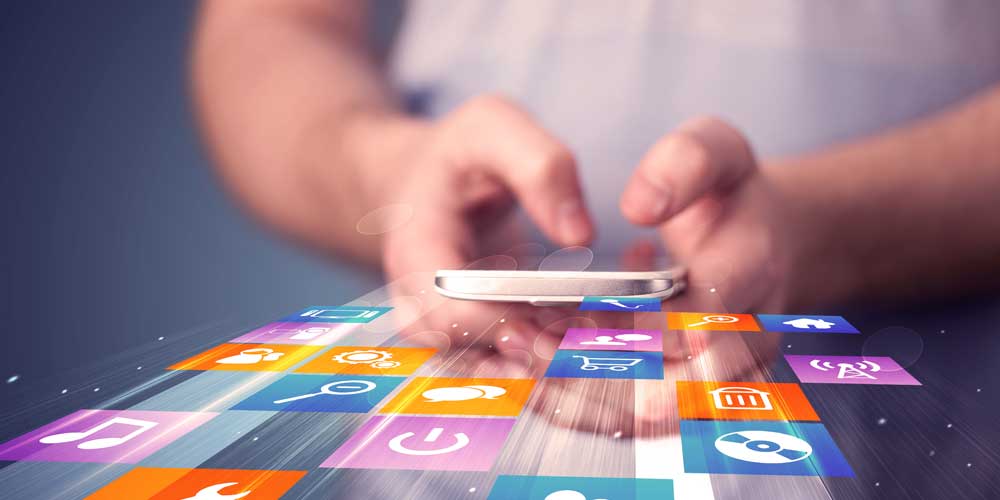 We live in complicated times where most our energy is consumed by digital devices. These digital devices consist of apps and several other technology type products. Many businesses take it as an opportunity to reach out to maximum number of