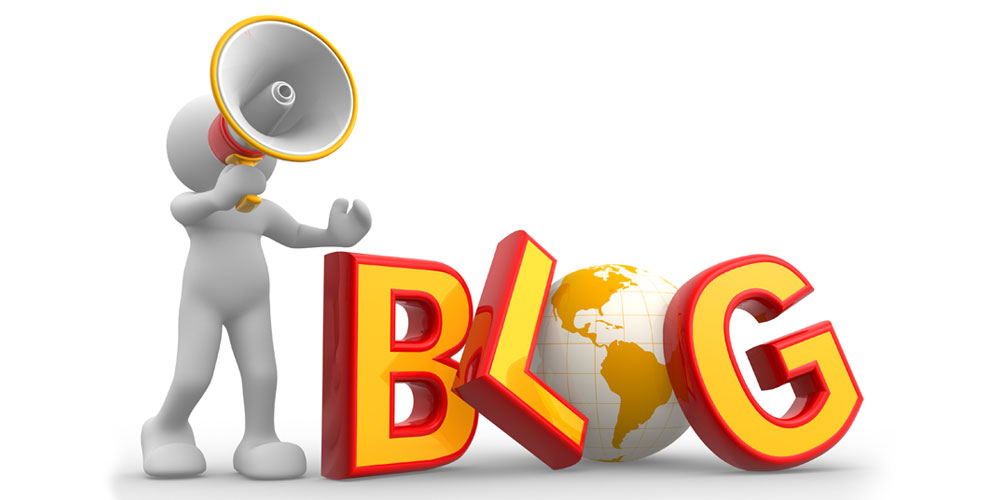 Effectiveness of Blog Writing
Effectiveness of blog writing
A blog is a part of your website where you can publish content relevant to your industry. It can be anything ranging from opinion pieces, industry updates, company news, how-to guides and so on. Basically, a blog is a way of keeping your target audience and customer based up to date with your business by giving out valuable information. Blogs have become an essential part of business marketing today so it is important to understand the effectiveness of good blog writing if you are a business owner.
Increase traffic
No matter if you are a local business or a digital one, receiving targeted traffic is one of the best methods to drive more business. A blog helps you do exactly that. Whenever you post new content on your blog, it gets indexed by search engines and your website starts appearing in search results for relevant keywords. This helps you in getting discovered by potential customers searching for your product or service keywords. Further, an effective blog has social media share buttons on every page so if a reader finds value in your blog post, he or she will likely share it on their social profiles, driving even more traffic to your website.
Develop your brand
A blog helps you develop your brand by allowing you interact with your audience using your brand's unique voice. When you post helpful content related to new products or services, guides on how to solve a certain problem your customers are facing, updates on the inner workings of your business etc. it builds trust and gives a personality to your business.
Build authority
You can make as many tall claims on your website homepage and service pages as you want about how you and your company are the best but unless you have a blog that covers your industry in detail and is updated with fresh content regularly, most potential customers will not take you seriously. Having a blog builds authority in your niche which is essential to establish trust and credibility among your audience.
Generate Leads
A blog post lets you offer freebies such as free trials, free webinars, free eBooks etc. to your visitors in exchange for their email or phone number. This way you get direct access to your potential customers and close them at a later stage. This, placing Call-to-actions inside your blog posts is a really effective way of turning cold traffic into 'free' leads for your business.