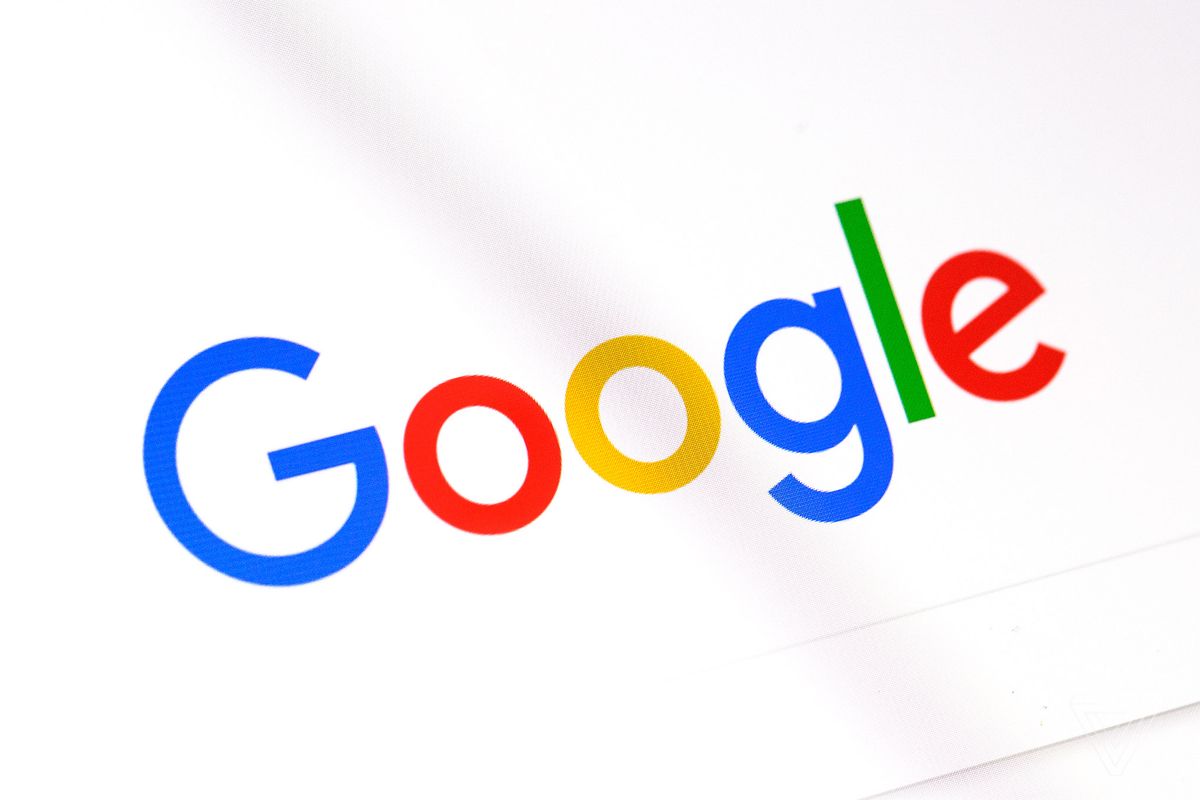 Google Business Services
Top 5 Google Products for Business
1. Google Plus
Google Plus is for people who want to operate a face-to-face business with their customers; as this helps you with their location and contact information. Along with this, Google Plus provides the opportunity to interact with your customers at any time which results in reaching out to faraway customers in case your business does not function at wider areas but just at a particular location. This product has a guaranteed SEO value which remains as a key for your website to appear in Google rankings and local brand visibility. The influence over customers is created automatically because of the public posting of your customers' experiences. This way, you can get more credibility and your business can grow places.
2. Google My Business
Google My Business is a quick and easy application to manage your business tactics to allow businesses to reach out to accurate customer locations and also attend to them online. If you have verified your business, the customers can search for businesses on their own. This tool also provides the opportunity to interact and chat with your customers. Google My Business has a link option in which you can add your business URL and in case of no website, this tool offers you to create a free website. You can also create new posts and publish them, or reply to your customer reviews or even link your business listing on Maps for customer and self convenience.
3. Google Maps
It is undeniable to praise the efficiency of Google Maps and the convenience it has brought in our professional and social lives. Google Maps not only helps you locate the accurate venues and addresses, but it also provides you with the details of the whereabouts of the place. Along with this, it helps you know the duration it will take to reach that place in different units dependent on your type of trip; by car, foot or public transportation. This tool helps businesses with clients who are from different geographical locations and makes it easier for them to reach their destination exactly at the required place. Google Maps also provides the option of sharing your location via texts or emails.
4. Google Analytics
Google Analytics assist you with the technical details of your business or your applied marketing plans. It will show you your website visitor rate and the amount of responses and bounces which will create the perfect report for you in order to improvise your website or business. With the help of Google Analytics advanced segmenting option, you can attract more customers by personalizing your campaign and using the response data as a tool to allocate specific campaigns for diverse segments. This can help you save money in place of social media campaigns analyzing your user traffic so you can direct your efforts towards them.
5. Google Adwords
Google Adwords is famous for its competitive characteristics with SEO. Not only does this drive more leads and traffic to your site, but it also boosts your traffic efficiently. It reports about the visitor duration on the page, the number of pages visited by a user, the bounce rate of your landing page, and details about regular or new visitors. With all the details at hand, you can get a better understanding of your business strategies. Google Adwords is also linked to the basic Gmail ads which made it more reachable to advertisers resulting in more customer reach through their inbox.