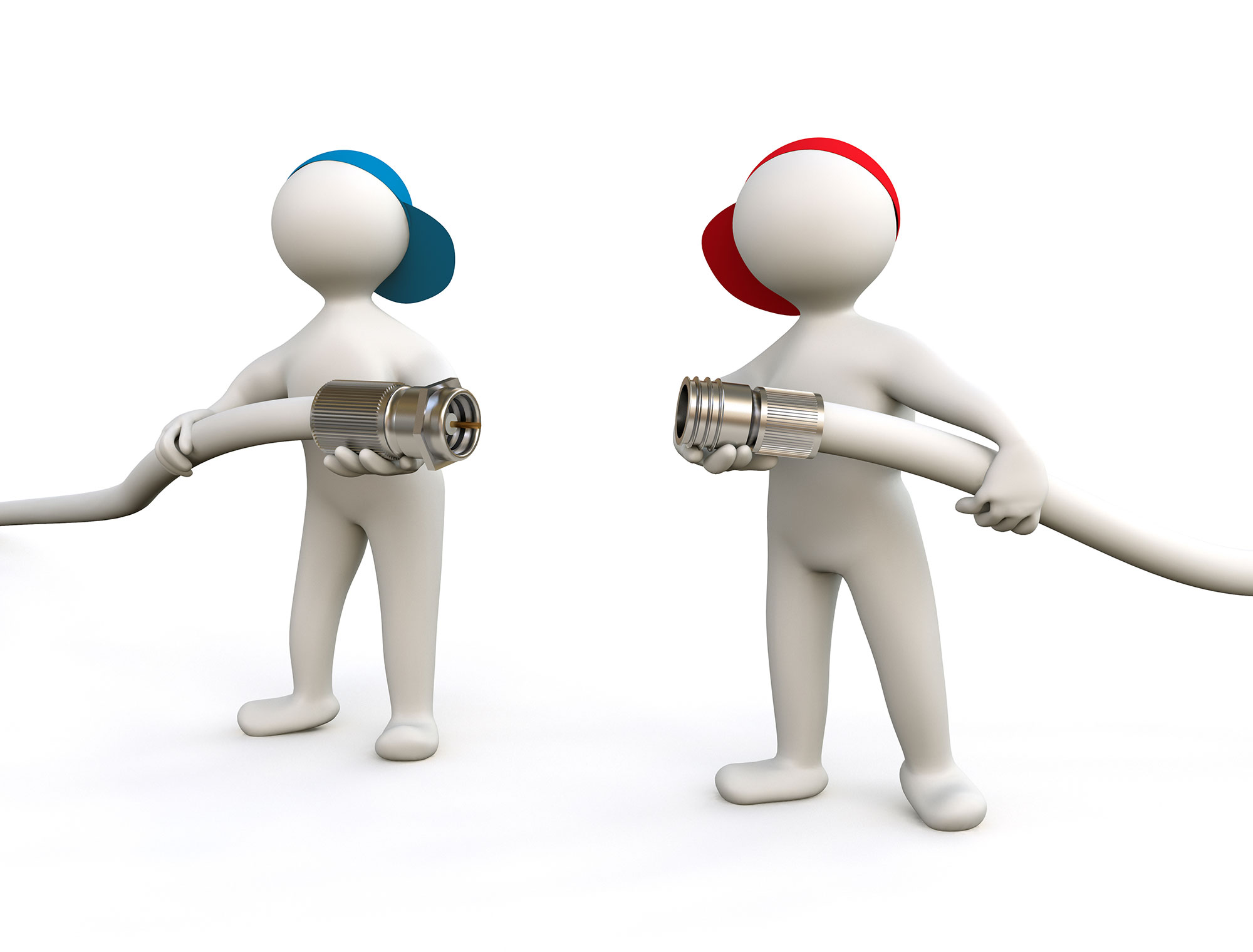 Welcome to Web Club where online, marketing, networking, resources and support are all merged into a single business concept. We are now offering complete and comprehensive WordPress managed website and hosting solutions, with all the modern features, tools and resources to either establish or re-affirm your online presence.
Our Web Club services are also designed to introduce the thousands of small businesses with no website presence and we can also modernise existing websites, with the new standards and security, which is now crucial for online success. This professional business comes with a range of essential requirements to further enhance your business, blog, ecommerce or personal website whilst conforming to modern practices in the form of security, SEO, design, functionality and data, in a complete turnkey solution.
Our brand is about calibrating the right mix of online and business services, to not only add value to your marketing budgets but to create a platform which can accommodate the entire web cycle. We not only design and develop websites and marketing solutions but begin a journey with compelling services, cost effective solutions, marketing, planning, hosting and much more.
The essence of Web Club is to bind businesses together using our professional range of services and in turn, execute additional marketing initiatives to either promote or allow for further networking opportunities. Essentially, if you work with us we will work with you.