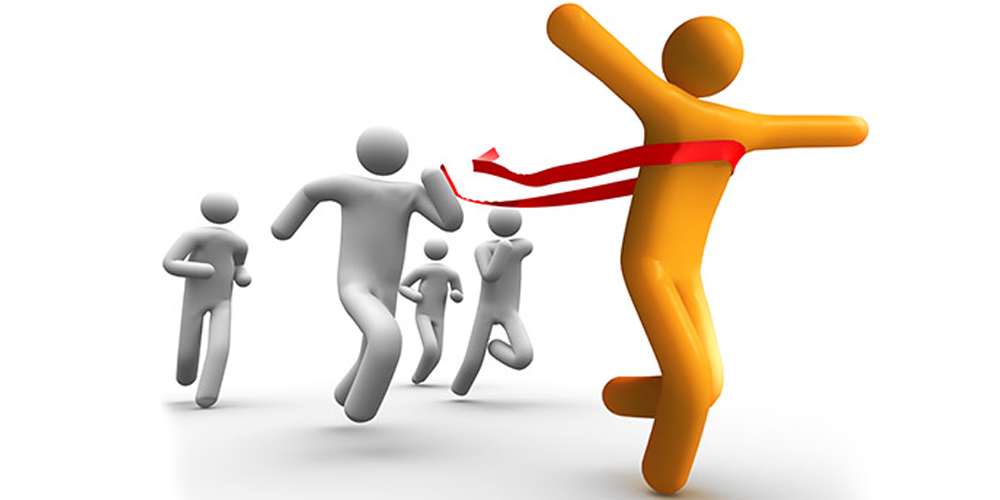 Online Affiliate Marketing
If you've ever looked into different strategies for making money online, then you've probably heard about online affiliate marketing. Before you decide whether this is something you would like to get into, it's important to understand what this type of marketing actually is and how it works, as well as to look critically at some of the popular myths about it circulating the internet – this article will briefly discuss all these things and will set you on the right track to making well-informed online affiliate marketing decisions.
What is online affiliate marketing?
Online affiliate marketing involves the promotion of another person's/business's product/services (on your blog or website) in return for a commission on all the sales that result from a purchase made through your site/link.
How does it work?
There can be many differences between online affiliate marketing deals, but generally, all of them involve three parties:
1. Advertisers
These are the companies that sell products or services that pay others to promote their products. They could be selling anything from electronics to pet supplies.
2. Promoters/Publishers
These are the individuals or companies that promote the advertisers' products/services in exchange for a commission. The details of this arrangement are agreed upon in a formal contract.
3. Consumers
Consumers are people who see an advert on a promoter's page, click a link to the advertiser's page or make any action that results in a purchase from the advertiser's site.
There are different types of affiliate programmes with different payment terms:
1) Pay per click (the promoter gets paid based on the number of clicks they are able to re-direct from their site to the advertiser's site)
2) Pay per lead (the promoter gets paid based on how many people fill in their contact information at the advertiser's site, after a redirection from the promoter's site)
3) Pay per sale (the promoter gets paid based on how many sales result from redirections from their site to the advertiser's site)
The technology behind it:
This form of online marketing relies on "cookie" technology. Cookies work with web browsers to store a variety of different information such as your user preferences, login information, etc. This technology is especially important in online affiliate marketing because every time someone is directed to the advertiser's link through the promoter's site, a cookie will be sent to the advertiser to keep track of whether or not a viewer made a purchase through the promoter's affiliate link. A cookie typically contains information on the date and time of the click, purchase, and the promoter's details.
Affiliate cookies can have varying lifespans; while some only last 24 hours, others can go up to 30 or 90 days, depending on your affiliate programme or agreement. When choosing to take part in an affiliate programme you generally want to look for the companies whose cookies have longer lifespans because that way if a consumer can't make the purchase right away, but chooses to do so after several days, you can still get your commission!
Is it worth it?
Promoters can get a wonderful source of passive income (when their sites are managed correctly), and advertisers get a great new way to market their products and increase their customer base. Promoters do however need to be on the look out for reliable, profitable affiliate programmes that are actually worth their while, and advertisers need to create efficient partnerships with the right kind of promoters who will not engage in unscrupulous online affiliate marketing tactics (that reportedly cost many companies millions of dollars each year)!
Online affiliate marketing is generally a win-win situation for both the promoters and the advertisers if done properly and when the right amount of time and effort is put into marketing strategies and practices!