Great website deals so join Web Club TODAY!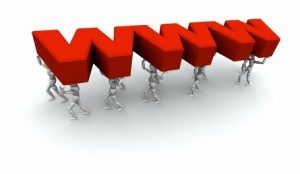 Web Club Packages cover every aspect of today's modern web standards incorporating the online and virtual communities. We are always ready to deliver and manage a large range of products and services, utilising our professional and dedicated teams. Suited to any size business or organization our Web Club Packages are designed to either update or modernise your existing website or online strategy, by creating new innovative, design, optimization and indeed output. The end product is a professionally constructed, securely built and designed website fully compliant to current online standards, coupled with total browsing capabilities.
The websites provided by Web Club will also reflect the true nature of your individual business or project, forming a complete and professional online presence. The results will reflect truly on a web business that offers a simple, flexible, adaptive, informative and professional online solutions. The following comprehensive elements of our value packed website packages, are listed below and detailed accordingly. These features and supporting elements form the basis of our WordPress web design platforms and will not only give your web presence instant credibility but the potential to grow.