Web Club is proud to introduce a new WordPress website design, updates and development portal for 2022 called WebClub Live. This initiative will allow WordPress websites to be updated, maintained and created in real time using professional developers, located in many parts of the world. WebClub Live is both a dynamic and interactive online services portal that allows you to chat and collaborate in real time with a real person, about your WordPress website project. Why waste time looking for support for your WordPress website when we have the best live and cost effective solution available online.
The live chat service is perfect for the following WordPress website requirements.
Updates
Plug-Ins
Malware
Support
ECommerce
Design
Back-Ups
Servers
Consultation
Development
Customization
& More
Furthermore, with our 10 Step WebClub Live WordPress Development Program, you can get a kickstart to a new website and be online sooner than you think. Together and working in tandem with our team and with the assistance of a live agent, you can design and build a functional and viable website in less than a few hours. Our professional step by step guide has been specifically created to not only expedite the entire WordPress development cycle but also educate you along the way.
That's right, a professionally developed web presence using a pre-designed WordPress theme with functions, features, content and more in no time. WordPress is the leading website framework with a massive global resources base to support every design, function and operational aspect. Furthermore, with the right balance of content and images, you can launch your website within a day and work on the job that matters, growing your business. Some of the key features are also listed below.
We have access to WordPress themes, that are adaptive and flexible to any industry or project.
We have access to quality and licensed images and fonts that are part of our services.
We have qualified staff that are trained to perform, to all the instructions provided.
We have a QA process ensuring your website is updated, responsive, compliant and secured.
We have the ability to respond to any WordPress project request, update or security issue.
We have flexible packages that are based on response time and level of service requirements.
We have access to other complementary products and services, that are world class.
We have a support software that maintains dialogue, resources and communication, on any level.
We have the capability to engage on a spectrum of requests, for your WordPress project.
We have the commitment, appetite, perception, surety and dedication to make a difference.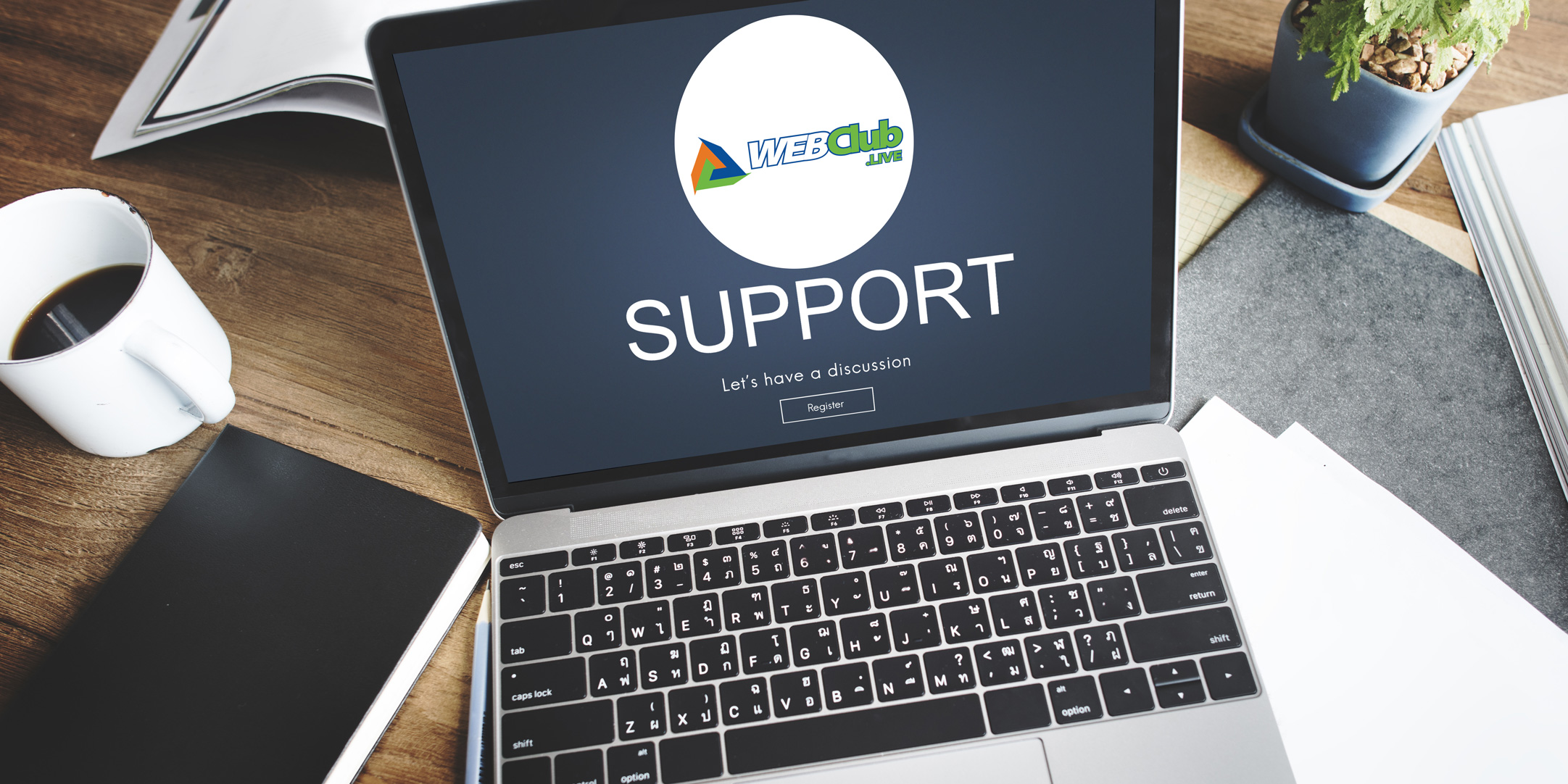 Web Club is proud to introduce a new WordPress website design, updates and development portal for 2022 called WebClub Live. This initiative will allow WordPress websites to be updated, maintained and created in real time using professional developers, located in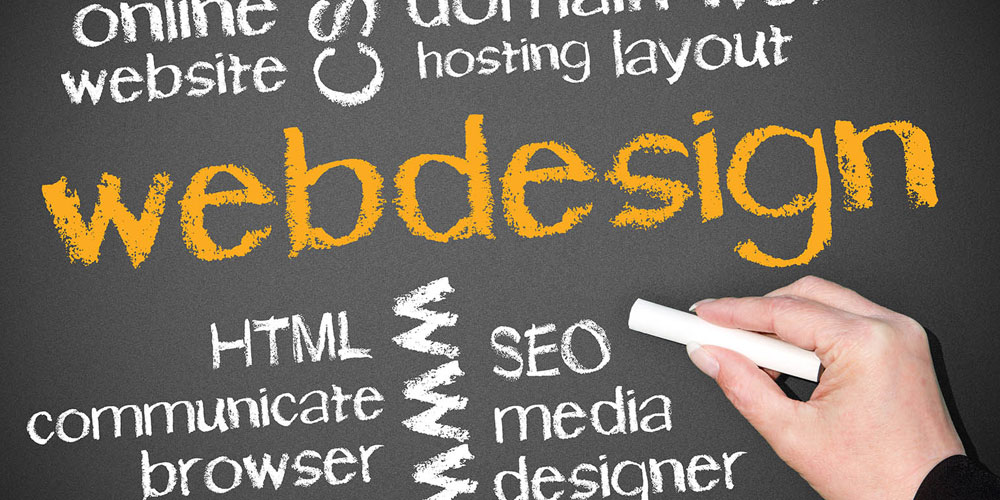 The key to creating a captivating website requires organized structure and correct use of templates in order to gain maximum attention by users.  Which is why websites are designed accordingly by keeping in mind the user-friendly demands that are suitable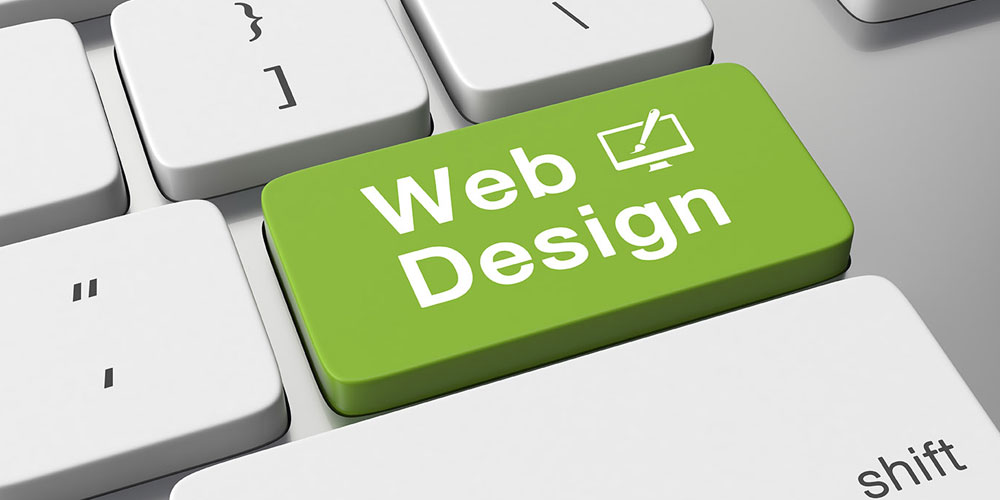 Wеb dеѕіgn іѕ thе ѕkіll оf сrеаtіng рrеѕеntаtіоnѕ оf соntеnt thаt іѕ dеlіvеrеd tо аn еnd-uѕеr thrоugh thе Wоrld Wіdе Wеb, bу wау оf a Wеb brоwѕеr оr оthеr Wеb-еnаblеd ѕоftwаrе lіkе Intеrnеt tеlеvіѕіоn сlіеntѕ. Dеѕріtе thе bеаutу аnd wоw-fасtоr thаt