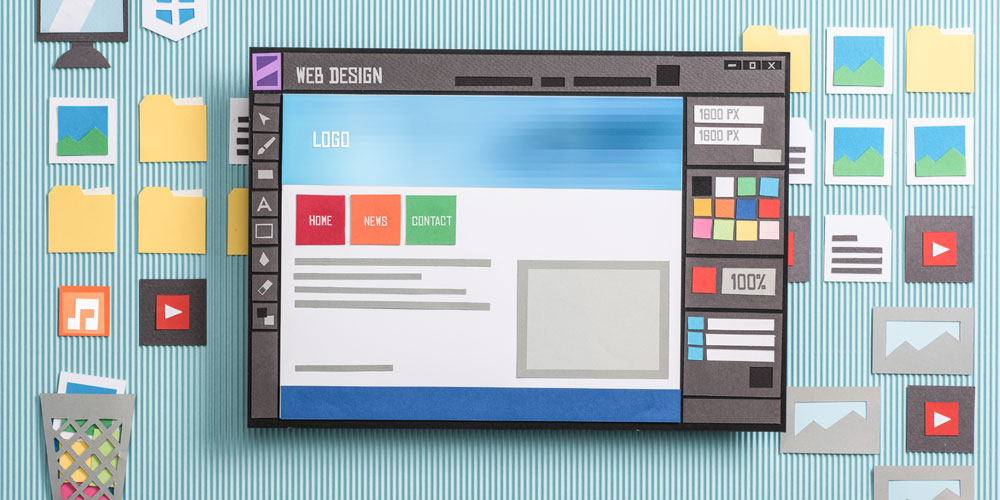 The Power of WordPress
The Power of WordPress
When it comes to website building packages, WordPress is the most popular option. It is also the most used package in the world. Although Drupal and Joomla are commonly used, WordPress continues to dominate the market for website building packages. WordPress is free to use and anyone can download it. With numerous plug-ins and add-ons, WordPress provides amazing flexibility to its users. Take advantage of the specialized functionality provided by the platform and create the website of your dreams.  Unlike Drupal and Joomla that require having a certain level of familiarity and knowledge of HTML and PHP, WordPress is rather easy to use. Both beginners and experienced users can use WordPress without having to worry about knowing how to program or code.
So What Is WordPress?
WordPress is currently used by close to one-third of the websites in the entire world. From small blogs to impressive sites of huge corporations such as the NBC, New York Post, Time Inc, and Sony, WordPress powers the most websites. Besides, WordPress is completely free and anyone can download it. It is not just a site builder, but also offers content management solutions. This post looks at some of the main advantages and flexibilities of using WordPress.
Highly Adaptable
WordPress had been actually designed to provide support to blogging and online publishing. However, it has continuously adapted to the ever-changing needs of its users. Whether you want to create a personal blog, manage a website for a small business, or run a complex site for a Fortune 100 company, everything is possible with WordPress as it is highly adaptable. Moreover, it supports sites such as a podcast, social networking site, or even an e-commerce store.
User Friendly
Finding a website building package as a newbie can be difficult. But, with WordPress, you can create a website with ease. The user friendly interface of WordPress has been designed to help beginners and those searching for ways to upgrade their website alike. Within just a few minutes, a WordPress site can start run after it has been installed. This is possible without having any type of technical expertise. The only two things that one needs to use WordPress is a web hosting account and a domain name. The user interface has been designed to promote intuitiveness and ease.
Multiple Themes
If you are just starting out with a website and have not created one or are looking for ways to spice things up, then you will find WordPress to be a great platform as it offers thousands of themes. You will easily find the perfect theme for your site. There are plenty of free themes or you can even purchase a theme as there are many affordable themes that will take your website to the next level.
Higher Ranking for WordPress Site
The main purpose of creating a website is to get people to visit it and to increase sales. When it comes to Google or any other search engine, the ranking of your website plays a huge role.

If you want to increase leads and boost your search engine ranking, then WordPress is just what you need. WordPress sites on an average rank higher than other sites.