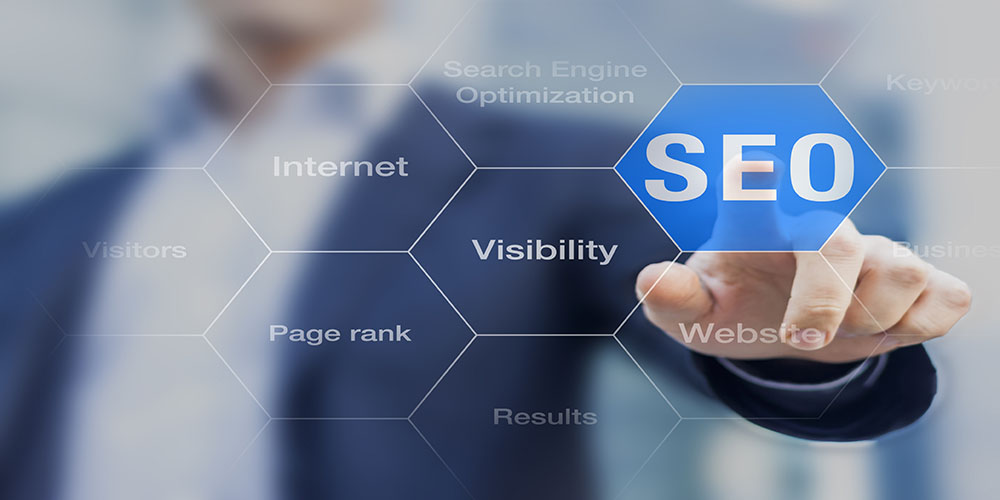 Voice Search
Hey Google, how do I make my website voice search ready?
According to comScore, by 2020, 50% of all web searches will be done by voice, with 30% of searches happening without a screen! While asking Google, Alexa or Siri for Thai food recommendations may still seem to be a bit of a novelty, it's very much something to take seriously as the future of digital content.
Aside from making sure your web copy is optimized for mobile devices, it now needs to be ready for voice-enabled search. Ensuring your web copy and your website are prepared means you'll be ahead of the curve and ready to thrive, while other businesses play catch up.
Alexa, Google and Siri are ready for the real talk
The first thing to understand when optimizing and writing your web copy for voice search, is that it needs to be conversational. This means using natural phrasing i.e. how a real person would actually say something.
How we type into Google isn't how our usual conversations go; we don't say to people "car mechanic Brunswick". Writing longtail keywords will have your website ready for when someone asks, "Where can I find a car mechanic in Brunswick?" Having a more conversational tone with your copy will not only mean your content reads better, it also helps you to rank higher.
Other ways to get ready for voice search are:
Use your blogs and FAQs as ways to include long answers to real questions people might ask a voice assistant
Keep it local – Make your web copy about the area you're in, because voice searches will show the user what's around them first.
So, where do you start?
Small business owners can get overwhelmed by the idea of changing their content, or getting ready for a new innovation in digital marketing, and that's ok! Because that's where Shuttle Rocket's affordable copywriting services come in handy.
Our team of content writing experts are across the latest innovations in tech, so we can get your web copy primed and ready for the voice search takeover. Make sure your business is voice search ready by contacting us today.