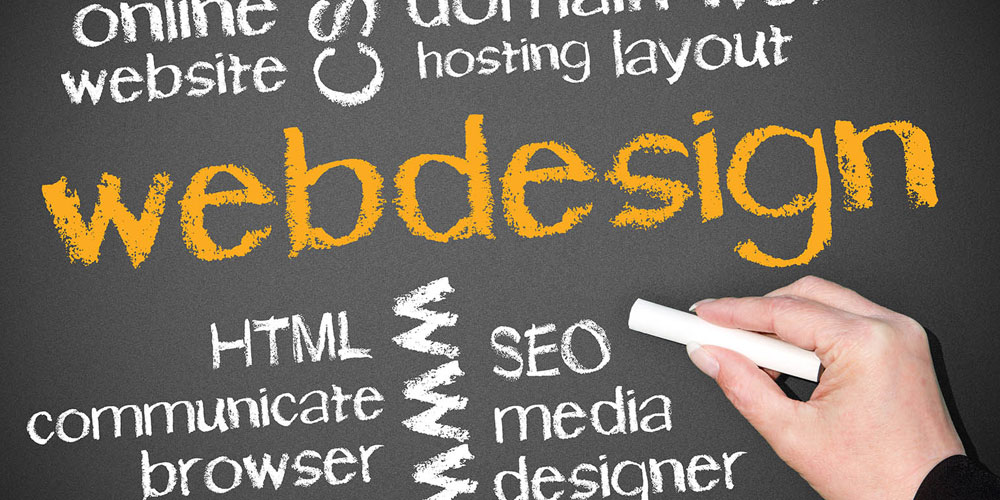 WordPress Templates
The key to creating a captivating website requires organized structure and correct use of templates in order to gain maximum attention by users.  Which is why websites are designed accordingly by keeping in mind the user-friendly demands that are suitable to the genre of the website and needs of the user. One way of adding highlighting features to web are templates which organize your blog or website. Web Club Design Services offer great templates for your website design.
Template vs. Theme
Now, a common misunderstanding we find is that people confuse templates with themes. The themes are responsible for changing the altogether color, font, style, headings, background etc which sets a complete design for your website whereas a template is a layout that is used for specific pages. These templates construct the heading, alignment and font size of the text.
Common Web design strategies
Developers and Web designers are smart in terms of composing efficient websites. Efficiency if the core of any project whether it is in terms of responsiveness or speed performance of a page; which is why they create web that can be maintained in a smooth pace and can be updated without hindrance. For professional purposes, e.g. Business, Educational Institutes, Organizations etc  there exists this unidentified standard of formal templates with subtle colors and neat font styles (no joining writing) for a sleek and professional look. Some other strategies are:
Basic and simple styles
User oriented
Web Animation
WordPress Templates
WordPress templates are extremely common and highly useful in terms of providing easy services to users of the writing club – bloggers and writer. These templates are highly beneficial in terms of providing various choices that organize and structure the text in no time. Except for the default WordPress templates, there are exceptional templates for specific pages. We can set different templates for different pages in order to avoid a monotonous tone of structure in our blog/ website. In WordPress a template can also be generated by a WordPress theme.
WordPress Template-The spacing, heading font, and alignment of the text for this page is a template selected from business section.
Advantages of using templates
There are many advantages to using templates in web. They add to the physical attribute of a web in terms of design and give a professional look. Other than that:
They are search engine optimization infused.
They offer easy transition from one design to another.
They help users to save time.
Cost-efficient.
Templates increase the speed performance on Web.
It creates a consistency in terms of structure and format of text.
Website composition also requires creative skills to some extent. You create an outline in your mind to lay out your designs, facts and images. However, by applying the templates, most of the work is done and it removes the havoc of organizing everything from scratch. For example, if you apply the template for a homepage on web, you can then add interior pages with different templates and put them together in a comparatively shorter span of time. If you need some professional assistance, you can always count on Web Club Design Service.