Phone applications, commonly known as Apps, have become the cornerstone of most successful businesses. They provide efficacy, user-friendliness, and they are made to appeal to a mass market. With the current shift in consumer behaviour, more and more people turn to their phones to consume a HUGE percentage of their online media. As of today, mobile commerce (or M-Commerce) drives more than 50% of online revenue. An estimated $700 billion in annual sales is directly processed by mobile devices. Worldwide, there are around 10 billion mobile connected devices currently in use.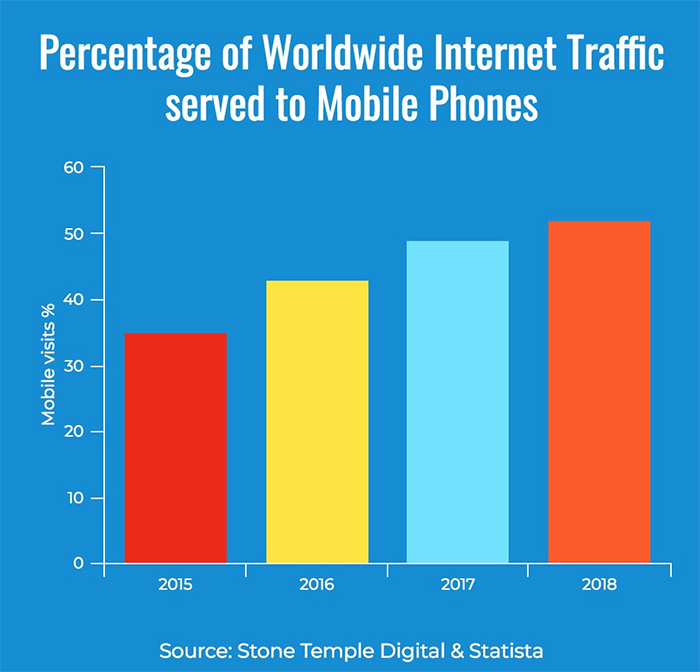 Why should you get an app?
Engage with your customers more efficiently
Launch products in better, more innovative ways
Employ modern resources to capture modern audiences
Stand out from your competition
Convert visits into sales and revenue
What can apps do for your existing client-base?
Communicate new offers and loyalty programs effectively
Build a brand and create recognition
Ensure customers are keeping you in mind
Create better value to increase customer retention