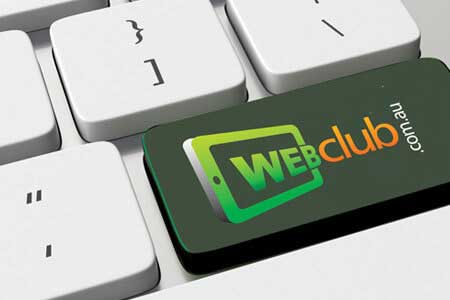 Welcome to Organic SEO Specialists & Services
Web Club is a professional Organic SEO specialist based web development and search engine optimization (SEO) business, that provides a range of online marketing solutions. We have 15+ years of industry experience, coupled with high level online marketing and SEO capabilities and strategies, to drive your business website further.
Read More
Benefits of hiring an Organic SEO Expert Melbourne
Whether your business supports local, national or international markets, Web Club is poised to assist with a range of high quality SEO services and practices. We aim to deliver and assure all our customers of transparency and consistency throughout, the campaign.

Consultation & Planning
The initial phase of any SEO project requires an in-depth face to face consultation to analyse, articulate, translate and plan.

Keyword Research
Once we are engaged we then use the appropriate keyword tools and planners to identify the exact range of keywords and phrases required.

Website Design
Whether we develop your website or it already has been designed, we will apply a range of techniques that will assist search engines in identification.

Content Creation
Depending on the level of content on your website, we also specialise in writing SEO geared and optimized content, to suit your campaign.

Directories & Submissions
To be successful with organic SEO a series of submissions must be deployed to various high level authority sites as well as backlinks.

Monitoring & Reporting
We utilise the latest Google reporting tools as well as a number of other resources to track, assess and monitor website stats and patronage.

Competition Analysis
Vitally as important to personal business goals, is the relevant competition to which, we deliver information relative to online competition.

Tracking & Assessing
Benchmarking and critical points can allow for an assessment of your campaign based of evolving online trends or business re-alignment.

Social Media
With every successful SEO campaign it is expectation that social media representation also be aligned, ensuring more compelling results.