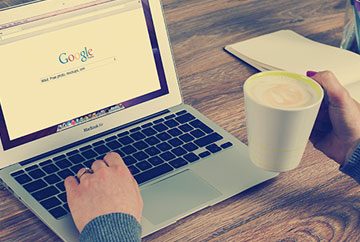 Membership to the Web Club also applies with all of our cheap wordpress web design packages. As part of this membership initiative we will aim to provide additional benefits by creation a Web Club based technology hub. This in ongoing status and requires no more additional fees whilst we comply with our commitment to offer support, news and other initiatives going forward as we grow our subscription and resource base business model.
Membership to the Web Club entails the following benefits.
Exposure to a range of specials and products
News, data and critical information
Networking opportunities with members and partners
Ideas, trends and online business innovation
Monthly newsletters with alerts and business centric data
Promotion of your business on our Business Directory
Free online and live support to address critical elements
Free resources and ongoing website support
Start up news and funding rounds
Needless to say, Web Club membership is included in the price of all of our cheap website packages. One of the greatest benefits of belonging to our club is access to the Web Club-based technology hub we aim to maintain and grow. At no extra cost, all Web Club members will have access to numerous industry news stories as well, support, and much more. We hope to make our club a place where our clients can get together and discuss various issues important to them, making useful business connections and new friends in the process.
This unique approach separates us from other web based firms and by furthering the substance of our wordrpess website design packages, as we continue to install our value add approach