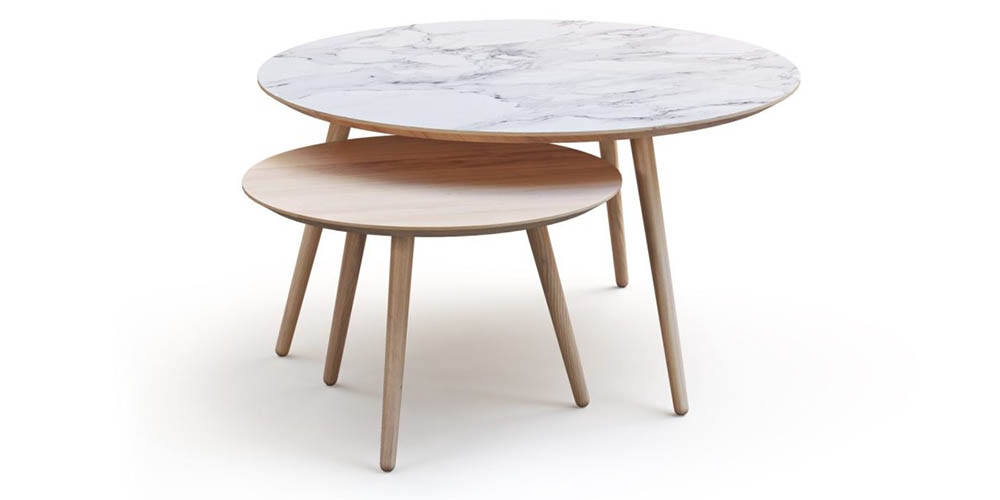 E-Commerce: Online Businesses During Pandemic
This time last year, no one had known what was coming for them in 2020. It seems like that the pandemic has put the entire world upside down. From human security to global economy, the ongoing pandemic has underscored the hidden lacunas in these domains. In its recent report, Oxfam has raised the fears that as many as 12,000 people could die every day by the end of this year as result of hunger due to socio-economic fallout linked to covid-19.
However, e-commerce has turned out to be one flourishing sector, even in pandemic. This is truly a silver lining in the cloud of covid-19.
What E-Commerce Has to Offer for Businesses during the Pandemic?
With the rising rates of unemployment and cluelessness of state governments in evolving situation like pandemic, businesses have been suffering the most. All the advocating voices of trickle-down approach to poverty and development have been silenced. In addition to it, the pandemic has changed the dynamics of businesses. The lockdowns to reduce civil movement and activities have greatly reduced the sales of products hence, adversely impacting the businesses.
However, e-commerce has opened a new box of hopes. All those who were running out of businesses and falling into the trap of financial crisis due to reduced sales have turned to e-commerce. According to one report, experts have suggested that e-commerce will grow more than 20% this year. This highlights the growing trend of online shopping. While the big brands already have established e-commerce networks, the pandemic has turned out to be a blessing in disguise for small and medium-sized businesses. With less sales for big brands due to pandemic and increased prices of products, more and more people have been turning to small and medium-sized businesses. In addition to it, those who did not have an online presence before pandemic are now realizing the importance of e-commerce.
Advantages of E-Commerce during Pandemic
Following are the advantages of e-commerce during pandemic.
1.    No Need to Follow SOPs
The standard operating procedures (SOPs) during the pandemic require wearing a face mask, gloves, using sanitizers and maintaining social distance. This has caused the big businesses to pay additional money in order to make arrangements for their workers. However, e-commerce does not require businesses to follow SOPs. Therefore, you don't have to worry about the arrangements.
2.    No Risk of Unemployment
As e–commerce does not involve any activity that might make one vulnerable to pandemic, there is no risk of being laid-off and unemployed.
3.    More Sales even During Pandemic
If you have been following the news related to pandemic, you must be aware of the fact that the sector of e-commerce has been booming as a result of businesses going online due to pandemic. As the stores have either been shut down or their timings reduced, there have been less sales. However, with e-commerce, people have been shopping online hence, increasing sales of online businesses.
4.    No Disruption
Another great advantage of e-commerce for both sellers and buyers is that there is no disruption. This means that businesses will continue to grow even if there comes another unfortunate event like this pandemic in future. Furthermore, the buyers will be always be at ease as all they have to do is to order online and receive the products at their doorstep.
Maintaining Online Presence
In order to reap the benefits of e-commerce, the first step is to maintain a credible online presence in the form of a professional business website which can reach to and attract large audience. This requires multiple tools. Furthermore, in order to fulfill this task, you might have to hire different professionals, each charging you with their own fee. However, with Web Club e-commerce solutions in the form of different business packages, you can easily enjoy the benefits of e-commerce for your online business.