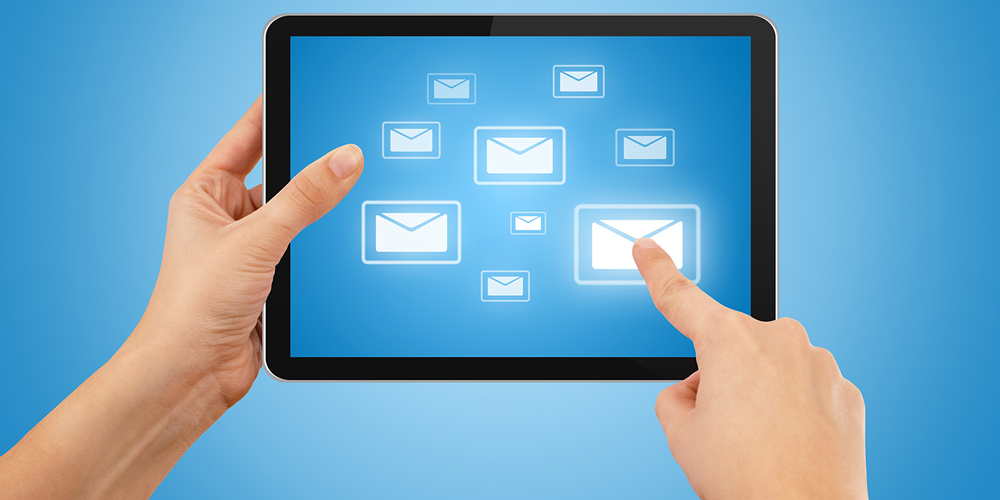 For Quality Cheap Websites, Melbourne Can't be Beat
When you're looking for quality websites, it can pay to stay close to home. Melbourne has a growing body of talented web design experts who are ready to provide you with the best in professional website designs. It's little wonder so much of Australia's web design talent should come out of this region, with Victoria University being situated right downtown. Those who earn a Diploma of Web Design are quick to start providing their talents to the unending march of businesses needing quality representation in the global online market.
Providing the Best in Melbourne Websites
The prevalence in well-educated website designers in the Melbourne area, means that it's easier than ever to get potent, low cost designs without sacrificing quality. This is the perfect opportunity for you to shop around and find the best providers the industry has to offer. It's important to keep in mind that, just like with any developed industry, there are specialists who are going to be better versed in the style of website you're looking for.
Types of Cheap Websites Melbourne has to Offer
Not all website design styles are equal, at least not for every application. For some, a WordPress style site may provide the flexibility they're looking for, others may prefer a Joomla or Shopify based website, and some may desire it a kind of specialized design that make cheap website designs hard to find. Then again, if you're like many business owners, all of these concepts may be complete gibberish to you, and you're just looking for a way to get your company online where it can be found by your customers.
Content Management Systems
For most consumers, professional website designs have to be able to be easily updated by the layman, lest the business owner find themselves forever beholden to the person who designed their website. That's where a Content Management System comes in, or CMS. A CMS makes updating the basic content of your site easy, whether that's adding new Blog Entries, updating existing product descriptions, or adding new product, a CMS like WordPress can be your best friend.
WordPress – One of the most popular CMS systems, specifically designed to be quick and easy.
Joomla – This system is a little more robust than WordPress, and has a higher learning curve. It still makes the process quick and easy, but is more customizable than WordPress.
Shopify – Shopify, as its name implies, is specifically designed to support online marketplaces. While both Joomla and WordPress can be turned to this ultimate end, Shopify is centered on it. However, it does suffer some limitations not faced by Joomla and WordPress.
Ultimately, it's not too difficult to locate cheap websites, Melbourne just happens to be an amazing source of up and coming web design professionals. Spend some time talking to your potential designer before settling on a company to work with. Find out what their credentials are what work they've done, and what CMS they prefer to work with, if any.   These questions are a great start to finding out which one of the available designers is going to give you the best experience and results for your dollar.