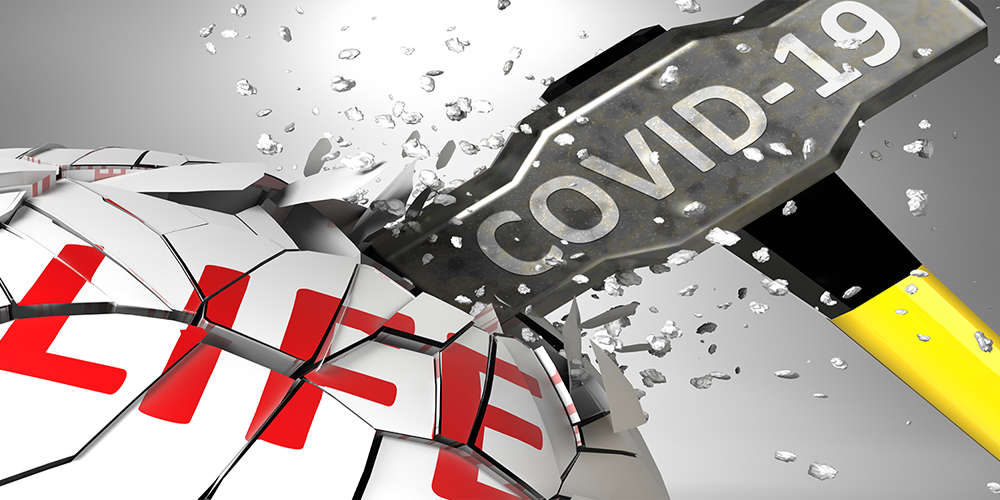 Covid-19 – Time to be Online
In today's post, I will be talking about why it is important more than ever to have a great online presence.
In a blink, COVID-19 pandemic has holed up a large chunk of people in their homes. There is a lot of uncertainty and stress in our lives. With scientists working on a cure, nobody knows how long it will take or how long is the virus is going to stay with us.
However, some things never change like having an online presence for your business. I know it is challenging and difficult, but having an online presence is crucial in such testing times.
Here are the benefits of having a great online presence.
Have Easy Access to Your Business
One of the benefits of having an online presence is to be found. Since people are locked in their homes, they are spending more time online. When your business has a Facebook page or a website, your customers can easily find you online.
Long gone are the days when people had to go through the Yellow Pages to find the service you are looking for. Now, people search on the internet and if you are not there, people will not find you. Having an online presence can give you a competitive edge.
Showcase Your Services
Establishing an online presence will enable you show what you have to offer. The internet is a great platform to display your products. Testimonials on your website, portfolio or photos on Facebook page can show your potential customer your services. With just a few clicks, customers can know everything there is to know about your business.
Helps in Building Stronger Brand
Brand awareness is essential for all businesses and to be successful, you need to build your brand. It includes telling people what you do and who you are. By having an online presence, your potential customers can interact with you. This provides a wonderful opportunity to create a stronger brand.
Reach a Wide Range of Audience
Another benefit of online presence is to reach more people. By having online presence, you can reach people all over the state, country, and even world. Being on the internet exposes your business to all types of people around the world that would otherwise not be possible.
Best Web Design Company- Web Club
When you are looking for the best web design and development company, Web Club is an ideal choice. We offer a wide range of services that will help maintain a good online presence. With our tools and features, you can establish or re-establish online presence. Whether you are a small business or large corporation, we can help you reach your target audience without any hassle.
We offer different Web Club packages making it easy to suit all budget types. The Standard Package is perfect for small business, blogs, individual projects, and much more. The Feature Package is suitable for businesses wanting to sell online while the Business Package is great for medium to large businesses. Premium Package is suited for different types of businesses with excellent professional support. For more information, kindly visit our website or call us.
Why do you think maintaining an online presence is beneficial? Share your views with us in the comments below!