All clients and website owners need to be aware that from March 24th 2022 the new .au domain name extension will be established.
This means that if you currently own a domain name such as www.test.com.au the equivalent www.test.au will also be released.
It's extremely important that you are aware of this change and as such, understand it may cause confusion and ramifications for your business.
It must also be noted there is a six(6) month grace period, where existing holders may get priority access to their own domain names.
You can make an application via your existing domain name registrar, but you are not guaranteed a priority allocation.
If there are multiple claims such as in the case of .com.au – .net.au – .org.au – .asn.au, then guidelines are enacted for allocations.
What is Priority Allocation?
Existing holders of a .au domain name licence will have the first opportunity to apply for Priority Status to register the exact match of their current domain name at the .au direct level.
Under the Process, exact matches of all names in the Australian registry before launch will be reserved for .au direct during the six-month Priority Allocation period. During this period, eligible registrants may apply for Priority Status through an accredited au DA registrar. For more information, visit au DA's Priority Allocation Process page.
If you need our assistance we are available as a service, to ensure your business has the best possible support and advice.
Alternatively, you can contact your domain name registrar direct and seek the information and product/s you require.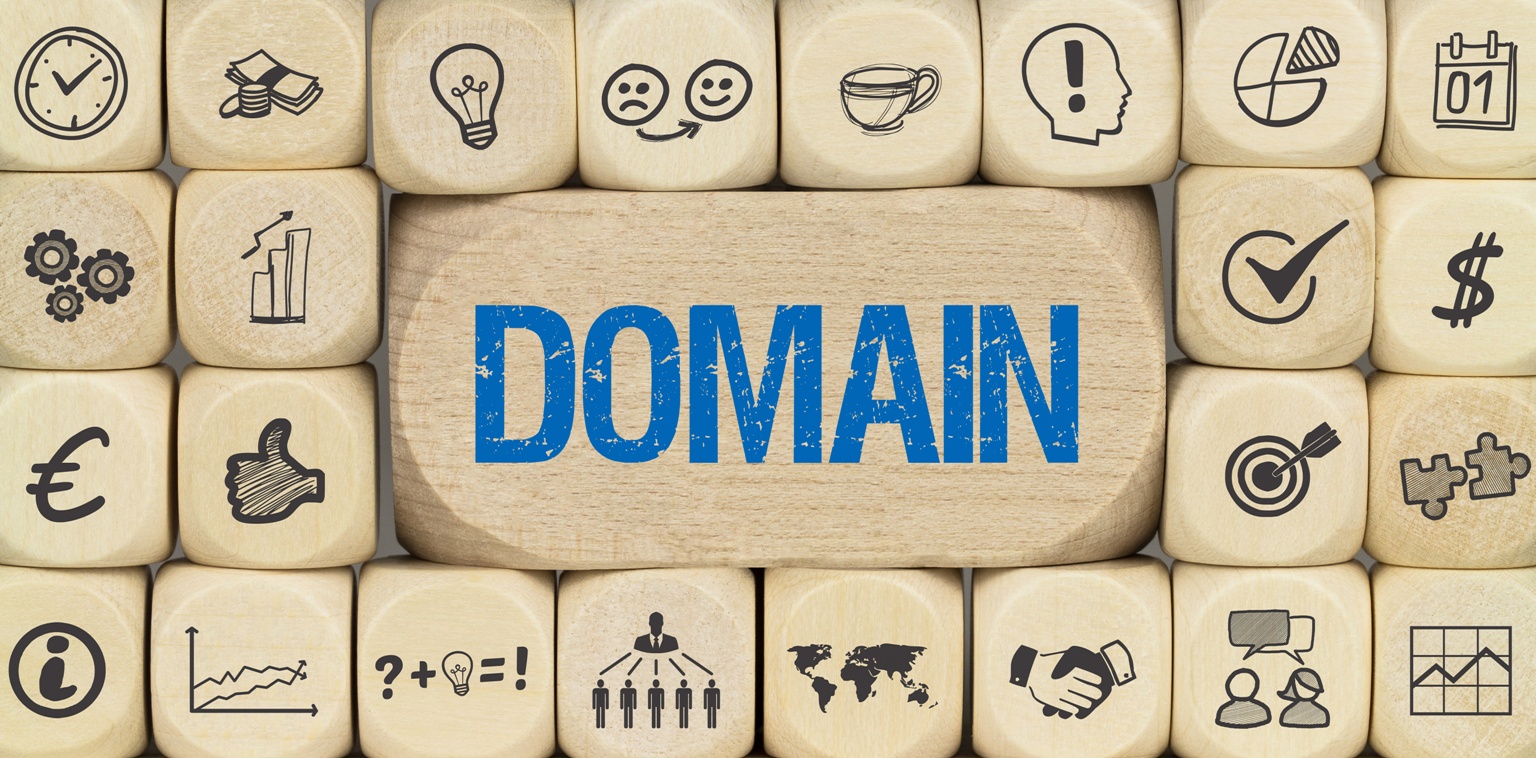 All clients and website owners need to be aware that from March 24th 2022 the new .au domain name extension will be established. This means that if you currently own a domain name such as www.test.com.au the equivalent www.test.au will also